Kyoto Animation: Ikitaku Naru Omise-hen

Aired: Jul, 2012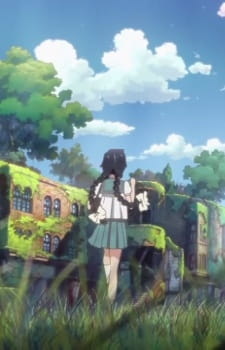 ---

Kyoto Animation Tribute AMV


И ещё одна песенка


The first weekend of the KyoAni and Do Event has been canceled. They are refunding tickets that have been sold.
Instead a new event which will have details announced at a later date.


Вся информация на Реддите https://www.reddit.com/r/anime/comments/ceu2ns/kyoto_animation_fire_megathread/


//Да, будем вспоминать все работы студии.
//Их много.