Nyoro-n Churuya-san

Aired: Feb 13, 2009 to May 8, 2009

Выходило параллельно с Clannad: After Story и Munto TV

13 серий по 2 минуты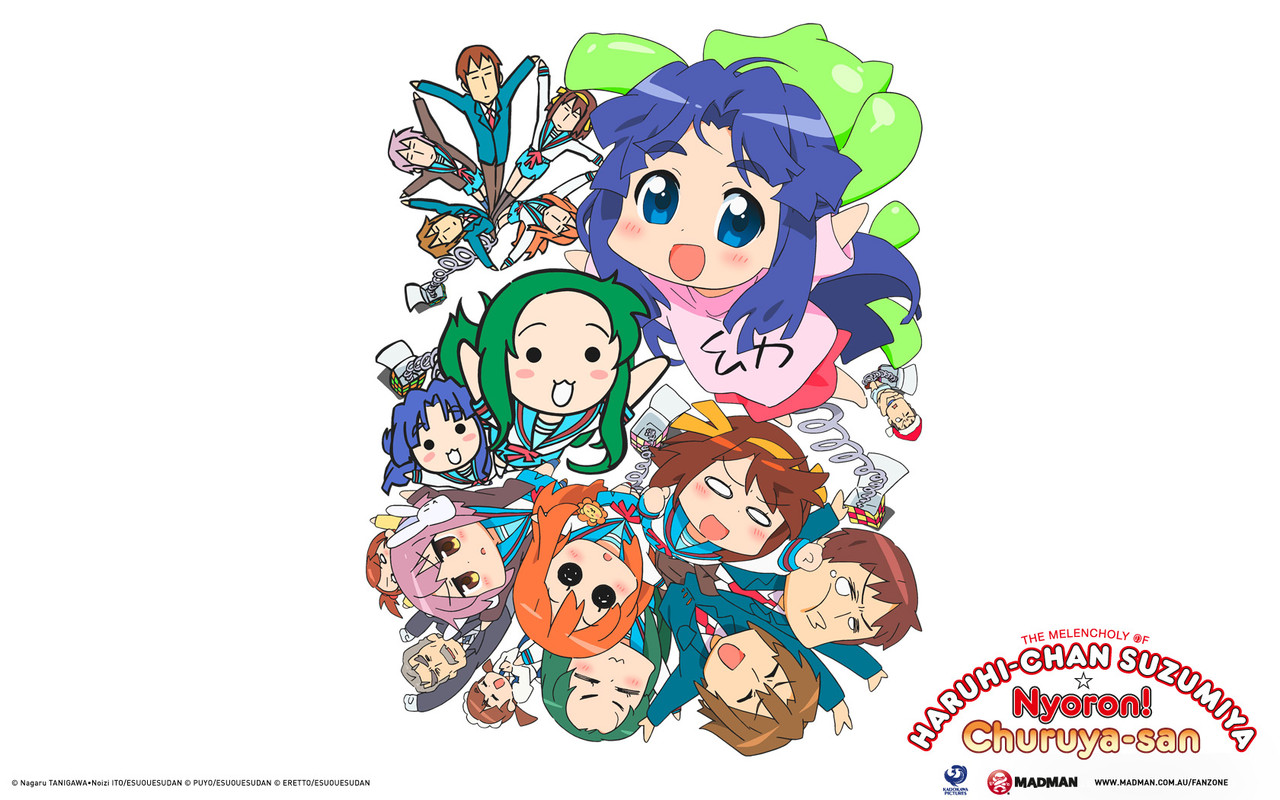 Посмотреть можно здесь:
С русской озвучкой
https://animebest.org/anime/2173-nyoroon-churuya-sanab1.html


С английскими субтитрами
https://ww2.9anime.to/watch/nyoron-churuya-san.jpv4/pqw889

//Похоже на рекламу копчёного сыра. Смотреть необязательно.





---
30 рисунков КёАни сохранились и сейчас выставлены в одном из книжных магазинов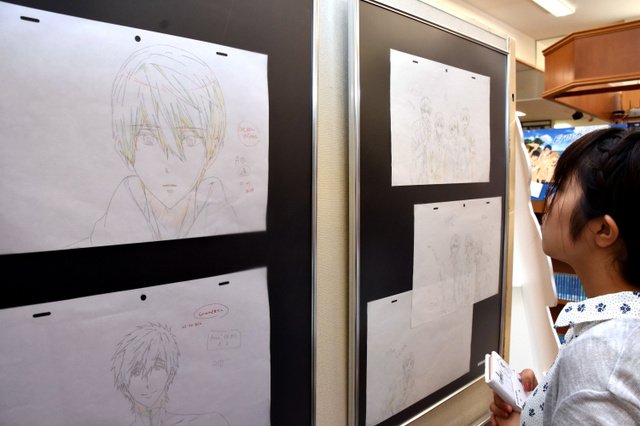 Violet Evergarden Gaiden: Eien to Jidou Shuki Ningyou - уже снят полностью, и его даже успели показать на фестивале в Германии.
Японская премьера - 6 сентября.

Все остальные проекты студии пока "заморожены".

Общая сумма пожертвований - примерно 2 миллиарда йен

Вся информация на Реддите https://www.reddit.com/r/anime/comments/ceu2ns/kyoto_animation_fire_megathread/



---

//Да, будем вспоминать все работы студии.
//Их много.