InuYasha Movie 03: Tenka Hadou no Ken

Aired: Dec 20, 2003

Совместно со студией Sunrise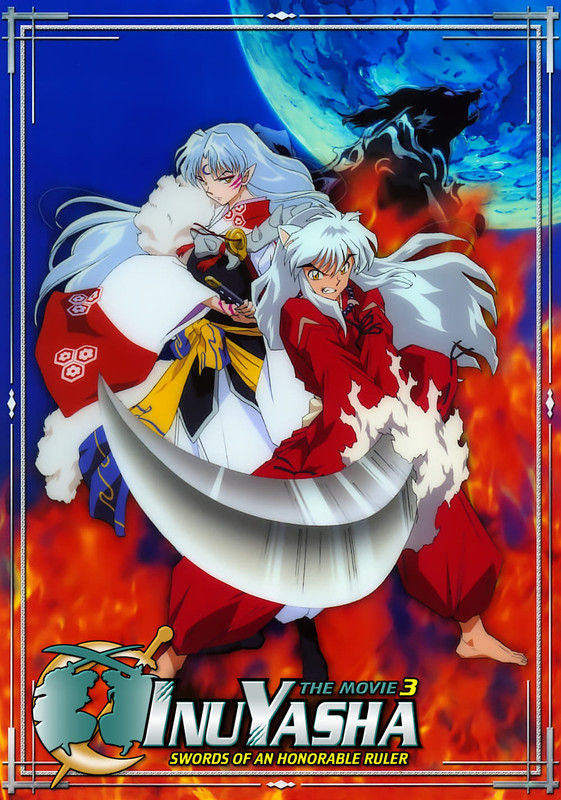 Trailer



Весь фильм (с русскими субтитрами)





---

Новостей пока нет, и это хорошие новости.


На https://www.gofundme.com/f/help-kyoani-heal уже собрали 2,359,380 $
Но это мелочи. С того момента, как КёАни открыли прямой счёт, туда пришло

The KyoAni bank account has reached 1,058,950,000 yen from 53,185 donations as of 15:00 on July 30 (JST)
https://twitter.com/ultimatemegax/status/1155827367476113411


Вся информация на Реддите https://www.reddit.com/r/anime/comments/ceu2ns/kyoto_animation_fire_megathread/



//Да, будем вспоминать все работы студии.
//Их много.